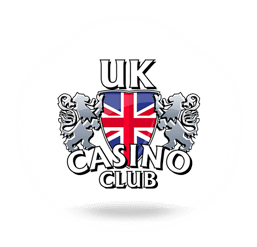 UK Casino Club Mobile - the home of online Blackjack!
Did you know that Blackjack is the most popular online casino game in the world?! Not only is it easy to understand, but it is A LOT of fun to play - especially at UK Casino Club Mobile!
All the versions of Blackjack we offer at UK Casino Club Mobile are incredibly realistic and there is one to suit every bankroll. From Classic Blackjack to Vegas Downtown Blackjack Gold, UK Casino Club Mobile offers you the very best in online Blackjack!
Blackjack is a game of strategy, so why not take a few minutes to read through some of our tips:
The object of the game is to get to 21 or as close to it without going over (technical term - busting).
However, don't forget that in the end, it's you against the dealer - so remember this when you play!
Take note of the version of Blackjack that you are playing - some versions may use multiple decks, which means the house edge is increased.
Some versions offer a redeal option - which can add an extra dimension to your gaming strategy.
Get started playing your favourite version of Blackjack today by claiming our fantastic signup offer so that you can play for longer and increase your chances of winning!
Tap here
to play now