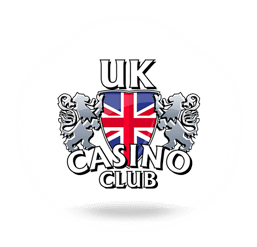 We are all about Roulette at UK Casino Club Mobile!
French for "little wheel", Roulette is one of the most popular casino games of all time. By choosing to play Roulette at UK Casino Club Mobile you can pick from a huge variety of versions to play including American Roulette and European Roulette.
Seasoned expert or brand new to the game of Roulette, there is nothing more exciting than placing your bet and waiting in anticipation as the Croupier spins the wheel - all eyes fixed on the little white ball as it spins round and round before finally landing on the winning number.
Beat the odds by playing Roulette at UK Casino Club Mobile and read through through some of our tips for playing:
No system ensures you will win - do not follow any systems!
Always play on a single zero roulette wheel.
There are many different bet types in Roulette, these can be broken up into two main categories - inside and outside bets.
Inside bet types include Straight, Split and Street bets.
Outside bet types include Red/Black, Even or Odd and Dozen bet.
Outside bets tend to offer smaller payouts but have better odds of paying out.
Claim our fantastic signup offer because no matter which version of Roulette you choose to play, at UK Casino Club Mobile there is plenty of potential to win big!
Tap here
to play now