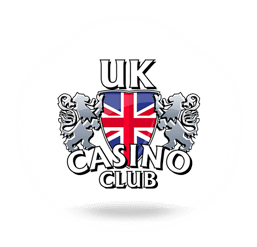 UK Casino Club Mobile the place to play Slots online!
Online Slots are perfect for all players as they are easy to understand, offer a wide variety of betting options and are incredibly fun to play!
At UK Casino Club Mobile we are proud to offer you an incredible variety of online slot games. With new blockbuster slots added every month, we guarantee that there is always something new and exciting to play!
Choose from classic three reel slots, progressive jackpot slots or thrilling 5 reel slots which often boast exciting bonus rounds and the potential for big wins thanks to Free Spins and other exciting bonus features.
How to play slots at UK Casino Club Mobile:
There are quite a few different types of slot games, so we'd recommend trying out a few and seeing what style suits you.
The aim of any slot is to hit one of the winning combinations when the reels stop spinning. Most slot games offer multiple pay/win lines, and you can select to play more or fewer lines simply by choosing to increase or decrease the lines option.
Each symbol on a slot game has a different value, and there are many variables like the 'Wild' which can replace other symbols and complete winning combinations/paylines.
The rarer the combination of symbols that line up across the reels, the bigger the payout.
Take a look at the paytable before you play any slot – this will help you to understand what symbols you need to achieve the biggest payout or how to unlock special features such as Free Spins or Bonus rounds.
Start playing all of our fantastic slots by claiming our massive signup offer!
Tap here
to play now